Participating Hotels for Tournament
12U Top Gun Classic "Championship Cap Series"(Akron)
You must contact the hotel directly via the phone number or email listed below to get rooms from the tournament block. Rooms cannot be booked outside of the block or through third-parties such as hotels.com. If the hotel is full for this event, it will be indicated below.
---
Best Western Plus North Canton
6889 Sunset Strip Ave. NW, North Canton, OH 44720
$114.99
Complimentary deluxe hot/cold breakfast buffet
Complimentary wifi/high speed internet in entire hotel
Indoor heated pool and jacuzzi
Complimentary 24/7 shuttle service within 5 mile radius of hotel
24/7 fitness center
24/7 front desk
Refrigerator/freezer combo, microwave, and coffee maker in every room
Guest laundry
Non-smoking facility
Complimentary satellite TV/cable & HBO
Phone: 330-497-8799 / John Martin
jwm8592@hotmail.com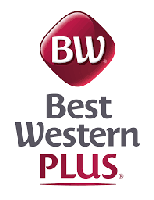 ---
Hilton Garden Inn Akron-Canton Airport
5251 Landmark Blvd
$135.00
Full Hot Breakfast Buffet with made to order omelets, pancakes, waffles included in rate for four people per room
Onsite Garden Grove Restaurant open for breakfast and dinner
Complimentary gather room when available
Case of bottled water for each team upon arrival
Indoor pool & whirlpool
Fitness Center
All rooms have refrigerators, microwaves & Keurig coffee makers
Phone: 330-526-2404 / Heather Labut
heather.labut@hilton.com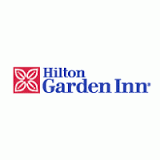 ---
Springhill Suites by Marriott Canton
5770 Dressler Rd. NW, North Canton, OH 44720
$144.99 Double
$134.99 King
Complimentary full hot/cold breakfast buffet
All rooms are suites (king & queen/queen) with queen sofa bed
Outdoor patio w/ fire pit
Market Place
Indoor heated pool
Free wire/wireless internet
Complimentary 24/7 shuttle within 5 mile radius of hotel
Guest laundry (coin operated)
Complimentary satellite TV/cable/HBO/DVR in every guest suite
24/7 fitness center
Phone: 330-433-0101 / John Martin
jwm8592@hotmail.com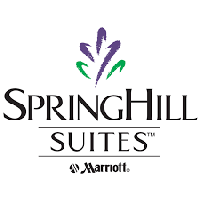 ---